JMD $48,500,000
USD $346,676
CAD $460,720
€315,488
£269,086
FOR Sale
Kingston & St. Andrew, Kingston 19, East Kirkland Heights
JMD $48,500,000
USD $346,676
CAD $460,720
€315,488
£269,086
FOR Sale
4 bed rooms
5 bathrooms
Residential/Development in East Kirkland Heights with a view of the city.
1.2 acres approx., 4 bedrooms, 3 bathrooms Study, kitchen, etc., very large floor plan. Good bones to transform this property into your Dream Home with pool and extensive scope for entertainment and landscape areas or build a family complex of 3-4 Villas.
$56m ono. PRICED TO SELL!!!
Inside
· Helper's Bathroom
· Helper's Room
· Helper's Quarters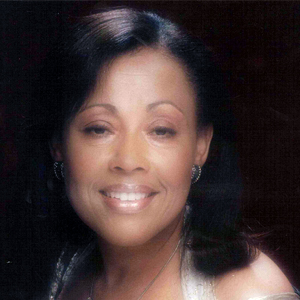 LELIA DESLANDES-JOHNSON CIPS
cavendishrealtyjm@yahoo.co.uk
1 (876) 960-3440